Ready To Make Your Home
Smarter And Your Life Easier?
Our goal at Automated Living is to make your
life easier and your home smarter using technology.
Request a free consultation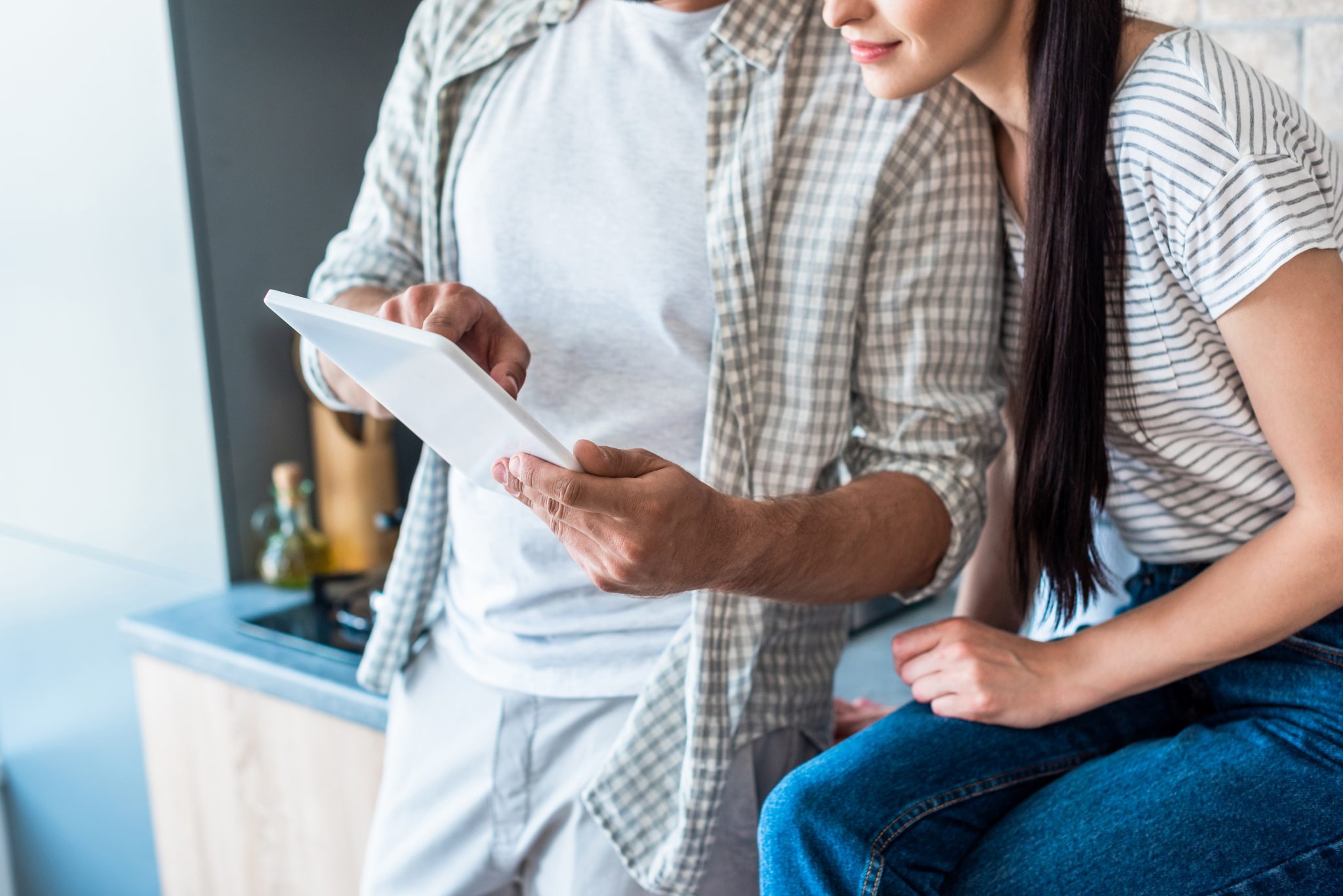 Automated Living – Providing Automated Home Systems To Perth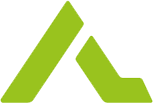 Our goal at Automated Living is to make your life easier and your home smarter using technology.
Features Of Automated Home Systems

Lighting control systems
- Smart lighting
- Curtains/blinds

Multi-room audio and video
- Home theatre & TV
- Streaming services

Intelligent climate control
- Climate control
- Voice activation



Voice control
– Climate control – Voice activation

Intercom
– Voice biometrics – Opening with a Pin Code
Now any Home can be a Smart Home
Home automation can now be adapted to suit any size home, lifestyle or budget – it's not just for multi-level homes anymore. Easily installed, our retrofit system can be added to any new or existing home, apartment or venue without changing any of the existing wiring, light fittings or power points, etc. Once installed, it will always adapt to the latest technology, so you won't need to worry about any replacements or upgrades in future. Our system and it's program are designed to keep up with the rapid changes of today's technological environment. A home automation system is energy efficient, improves the safety and convenience of your home, and offers the versatility of only buying what you need now – and adding to your system as your needs change or grow.
Start Small, Add more Later
The unique benefit of our system is the ability to start with the basics and build up depending on your lifestyle needs and budget. Simply plug the smart hub – or, 'brains of the system' – into a standard powerpoint and modem; and from then on you can control your home as little or as much as you would like. You may want to begin with controlling the lights in your home – then add on later to control your heating/cooling, security, curtains/blinds or entertainment. Choose what is important to you now, and add on to your system at whatever pace you like. Automate a little or a lot – if you can dream it, we can achieve it with smart home technology.
Save Time and Money
Home automation systems are designed to reduce energy consumption in the long term by giving you more control over your lighting, temperature regulation and appliances. Smart homes can virtually eliminate this waste by activating the lights, heating/cooling and appliances only when you need them, and turning things off if you forget. This ensures you are always energy efficient along with saving money. Time is precious. Using home automation, you can save time by letting it do the little things for you. Just touch a button or use a voice command to shut down and lock up your entire home from the comfort of your bed, or use your phone remotely when you leave in a rush and forget to close the garage door or turn off the lights. All these small things will save time in the long run, making your life easier, reducing your energy use and giving you all the benefits of a smarter home.
The Automated Living Difference
Our home automation system is reliable, secure, future proof and expandable. Unlike cheap DIY products that you must keep upgrading each year.
We don't just offer a "smart lighting solution "our system can control and integrate to over 13, 000 devices including TV's, audio systems, Reticulation, blinds, Alarm systems, CCTV systems, Intercoms, AC's and much more.
We can easily fit in with your busy schedule by coming to your home or work and sitting down to find best solution that is the right fit for you, to suit your budget and lifestyle.
Deal with a professional team from start to finish who have years of experience in the automation, electrical and security industry. Not with a sales guy who sits behind a desk.
Voice control is definitely on the rise when it comes to home automation. We have seen many different products launched in the last few years. You are probably familiar with Google Home, Amazon Alexa and Apple Home Pod. The question to ask is "what are their...
read more