Automated Living brings you
Want to save money, reduce energy consumption and optimise your property management?
Considering 50% of energy used in buildings is wasted because of inefficient building management systems, installing smart technology into your office or building can dramatically reduce waste and directly impact your bottom line.
Rely on a trusted solution to control lights, temperature, audio/video, teleconferencing, security cameras, curtains/blinds and HVAC systems to make your business more effective and drive efficiency, automatically.
Have your boardroom or conference room automatically lower a screen, dim the lights, connect to an office internationally, turn on the projector or display your presentation in one touch. An automated boardroom can save time, energy and impress your clients/colleagues with single touch capability.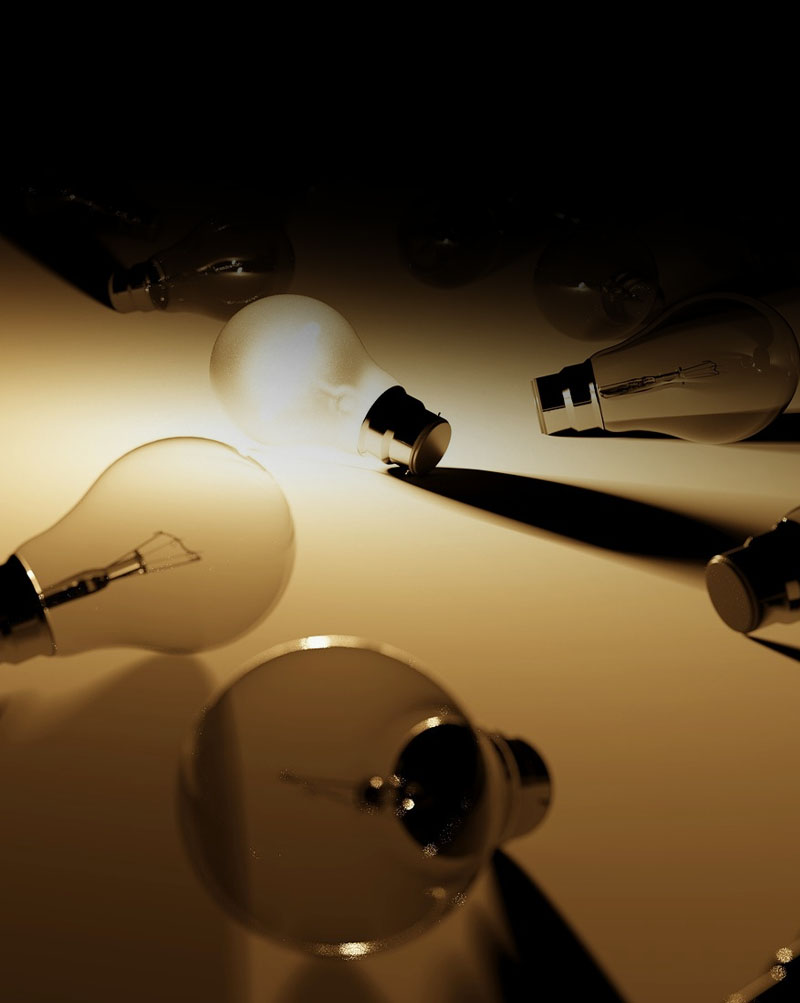 Comfort & Convenience
Create the perfect atmosphere and working conditions for colleagues.
-Smart lighting
-Climate control
-Curtains/blind control

Central Controlling System
With a single remote or the tap of a button you can virtually control everything in your building.
-Single 'Off Button' for entire building
-Simplify audio & video with one remote
-Streaming services

Safety & Security
Check in on your building from anywhere, anytime.
-CCTV
-Motion sensors
-Security breach email alerts

Efficiency
Save time and money with smart technology
-Reduce energy consumption
-Increase staff productivity
-Automate mundane tasks

Consultation
Either choose from one of our Commercial Property Packages or we can design a custom automation solution for your needs.

Installation
Once your ideal solution has been determined we install and program the new automation system into your building. Our technicians will then show you how to use the new smart system.

Enjoy
Let smart technology transform the functionality, efficiency and experience of your building.
If you need any assistance or support, we offer 7 days a week after sales support and guidance. We can also diagnose any faults remotely, if needed, making the handover as simple as possible.
We also provide training and guides on how to use the system, making sure you are 100% comfortable with everything before we leave. Any questions we are always just a phone call away.
Lifetime warranty on install
7 days a week after sales support
Training and guides on how to operate the system
Remote assistance available