Automated Living brings you
Create the perfect atmosphere for your guests whilst saving time, money and energy.
At Automated Living we can easily integrate smart technology with your existing infrastructure and enable communication between devices from almost any manufacturer. Control lights, temperature, audio/video, security cameras and more to transform your business saving you time and money.
Create the perfect atmosphere for your guests to enhance customer experience. Set mood lighting to automatically activate at certain times of the day and create different environments in certain parts of your venue with multi-zone audio.
Through one interface whether it's a remote control, touch screen or keypad on the wall you can control your entire venue from a single location saving your staff time to focus on other tasks and saving you money.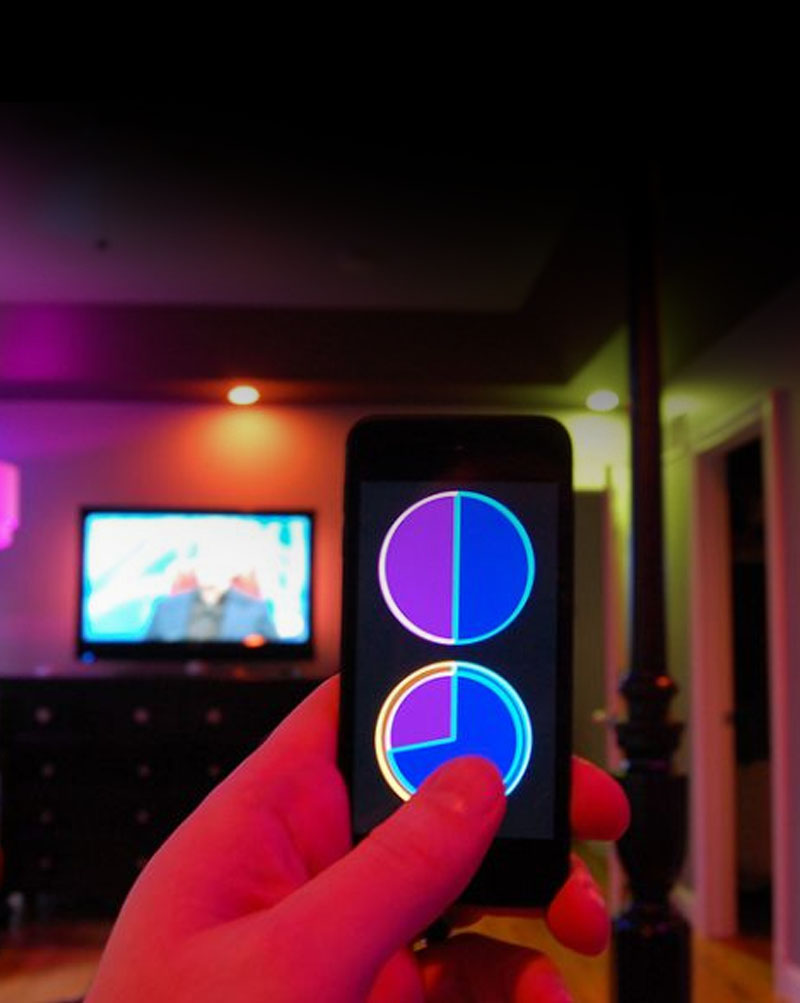 Customer experience
Create the perfect atmosphere in every area of your venue.
-Mood lighting
-Climate control
-Multi-zone audio

Central Controlling System
With a single remote or the tap of a button you can virtually control everything in your venue.
-Single 'Off Button' for entire building
-Simplify audio & video with one remote
-Streaming services

Safety & Security
Check in on your venue from anywhere, anytime.
-CCTV
-Motion sensors
-Security breach email alerts

Efficiency
Save time and money with smart technology
-Reduce energy consumption
-Increase staff productivity
-Automate mundane tasks

Consultation
Either choose from one of our Venue Packages or we can design a custom automation solution for your needs.

Installation
Once your ideal solution has been determined we install and program the new automation system into your venue. Our technicians will then show you how to use the new smart system.

Enjoy
Let smart technology transform the functionality, efficiency and experience of your venue.
If you need any assistance or support, we offer 7 days a week after sales support and guidance. We can also diagnose any faults remotely, if needed, making the handover as simple as possible.
We also provide training and guides on how to use the system, making sure you are 100% comfortable with everything before we leave. Any questions we are always just a phone call away.
Lifetime warranty on install
7 days a week after sales support
Training and guides on how to operate the system
Remote assistance available